Welcome to
North Toronto Psychotherapy
My name is Maureen Roe and I am a registered psychotherapist in North Toronto.
With a background in education, my professional experience has focused on supporting individuals from diverse backgrounds with a variety of needs. In doing so I have developed a methodology to assist clients in achieving their maximum potential; educationally, professionally, socially and personally. This work, combined with a keen interest and sensitivity in relating to others, has become the foundation upon which I have built my psychotherapy practice. Degrees in Education and Psychology led me to pursue my interest in Psychotherapy and receive training at the Toronto Institute for Relational Psychotherapy. I am a registered member of the College of Registered Psychotherapists of Ontario (CRPO) and a clinical member of the Ontario Society of Psychotherapists (OSP).
Receipts issued for those with extended health plans that cover psychotherapy.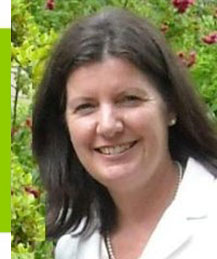 I am a Registered Provider with HCAI (Motor Vehicle Accident therapy), WSIB (workplace injuries) and Shepell fgi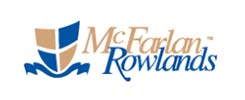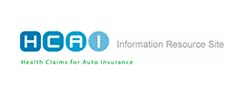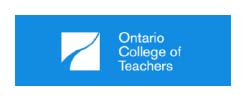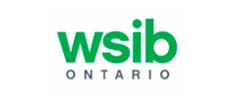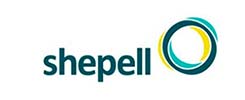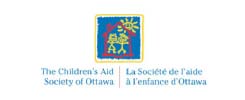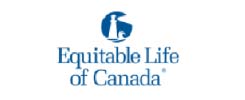 Questions?
Contact Maureen
Map to Toronto office:
Map to Barry's Bay office: